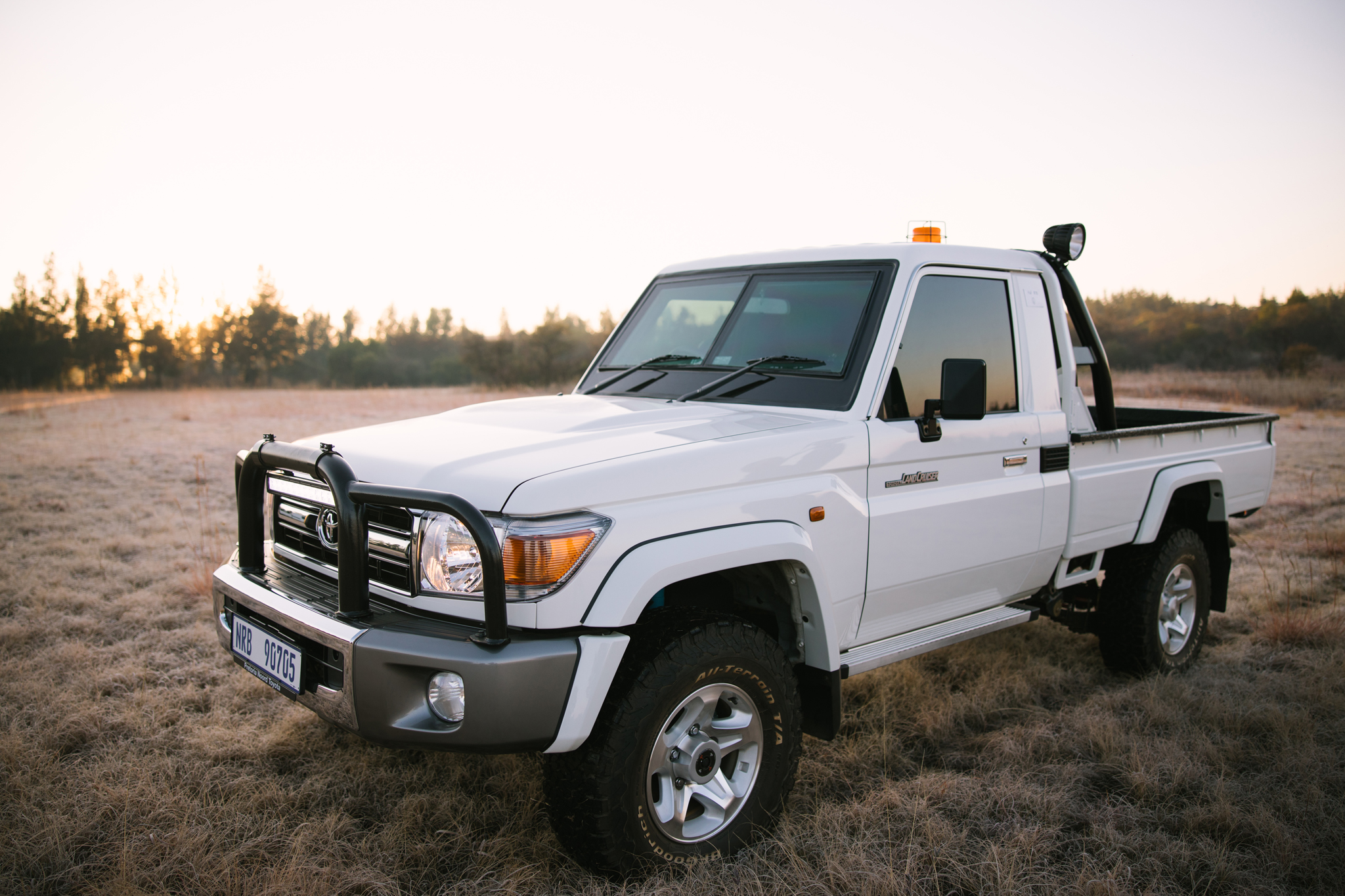 For more detail on technical specifications and driveline options, please fill out the contact form.
ABOUT
By fitting a re-usable OTT armoured shell to the inside of a single or double cab Land Cruiser, OTT offers ballistic protection of up to Level B6+ for up to 5 Occupants. The outward appearance of the vehicle remains virtually standard and the structural integrity and capacities of the standard vehicle are not compromised in any way, thereby ensuring that the original Toyota warranty remains in place.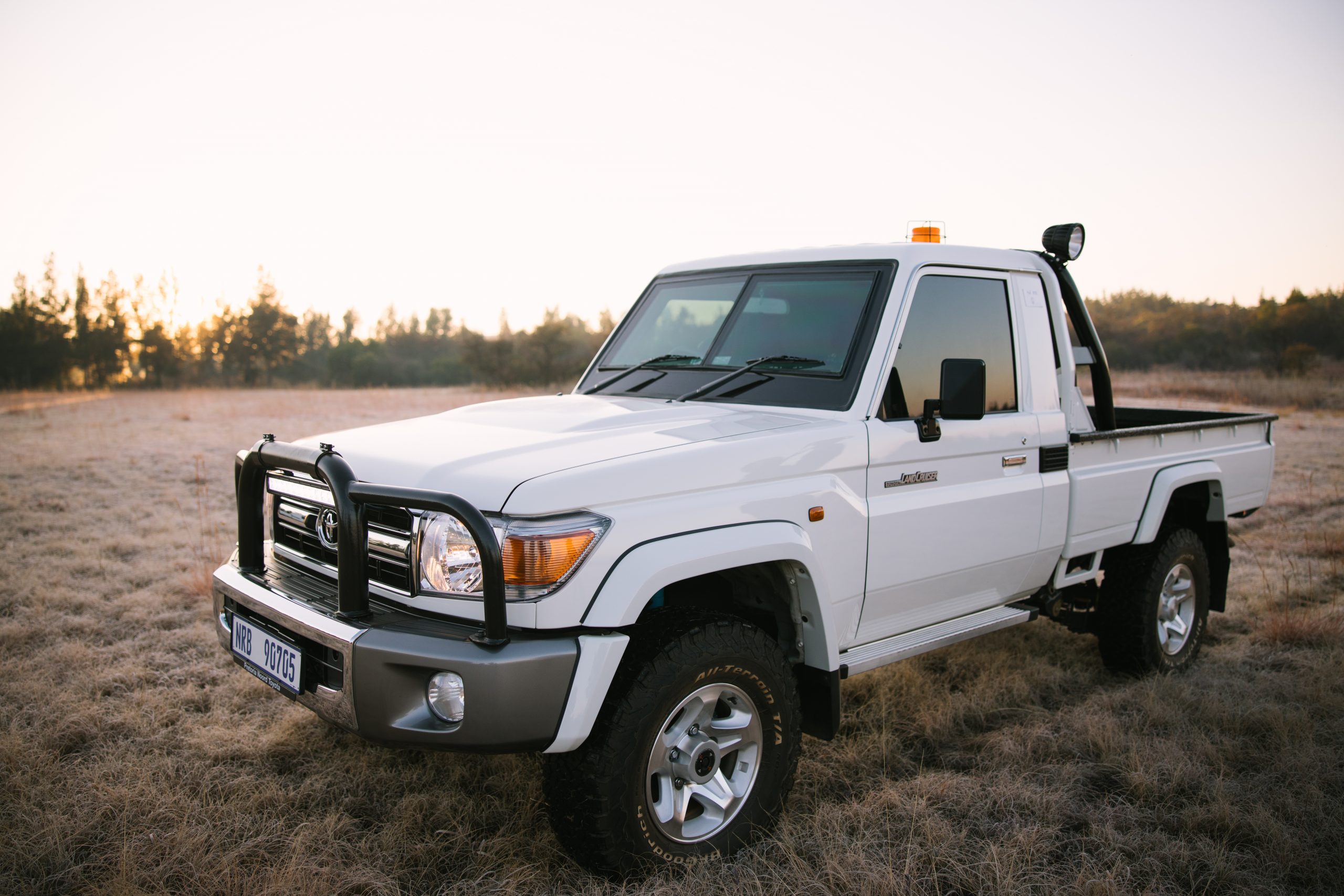 ABOUT
OTT Technologies designed an armored capsule that is installed inside the Toyota Land Cruiser cab with no structural damage to the original vehicle. The cab up-armoring design is approved by Toyota.
The normal Toyota warranty & maintenance plan is therefore valid and endorsed by Toyota worldwide.
Gun Ports are provided in the front windscreen and tandem doors.
Aluminum Tyre Bands can be fitted as an option.
The armoured Land Cruiser provides 360° Horizontal Protection to B6+
The roof is also protected.
• Engine fire wall protection
• Battery protection
• Rear bulkhead protection
• Full suspension upgrade
•Full suspension upgrade is standard on the OTT Up-Armoured Vehicles
•Heavy duty shock absorbers (front & rear) are fitted
• Heavy duty spring packs and shackle hangers are fitted
•Suspension is strong enough to handle additional weight
• Internal armoured steel sections are covered with carpet material.
ARMOURED DOORS
• Operate separately on durable hinges incorporating sliding ballistic protected windows
• Inner and outer doors are operating in tandem
• Gun-ports of 60mm diameter are fitted in tandem doors
• The original windows are electrically operating