GLADIATOR M40 ARMOURED LAND CRUISER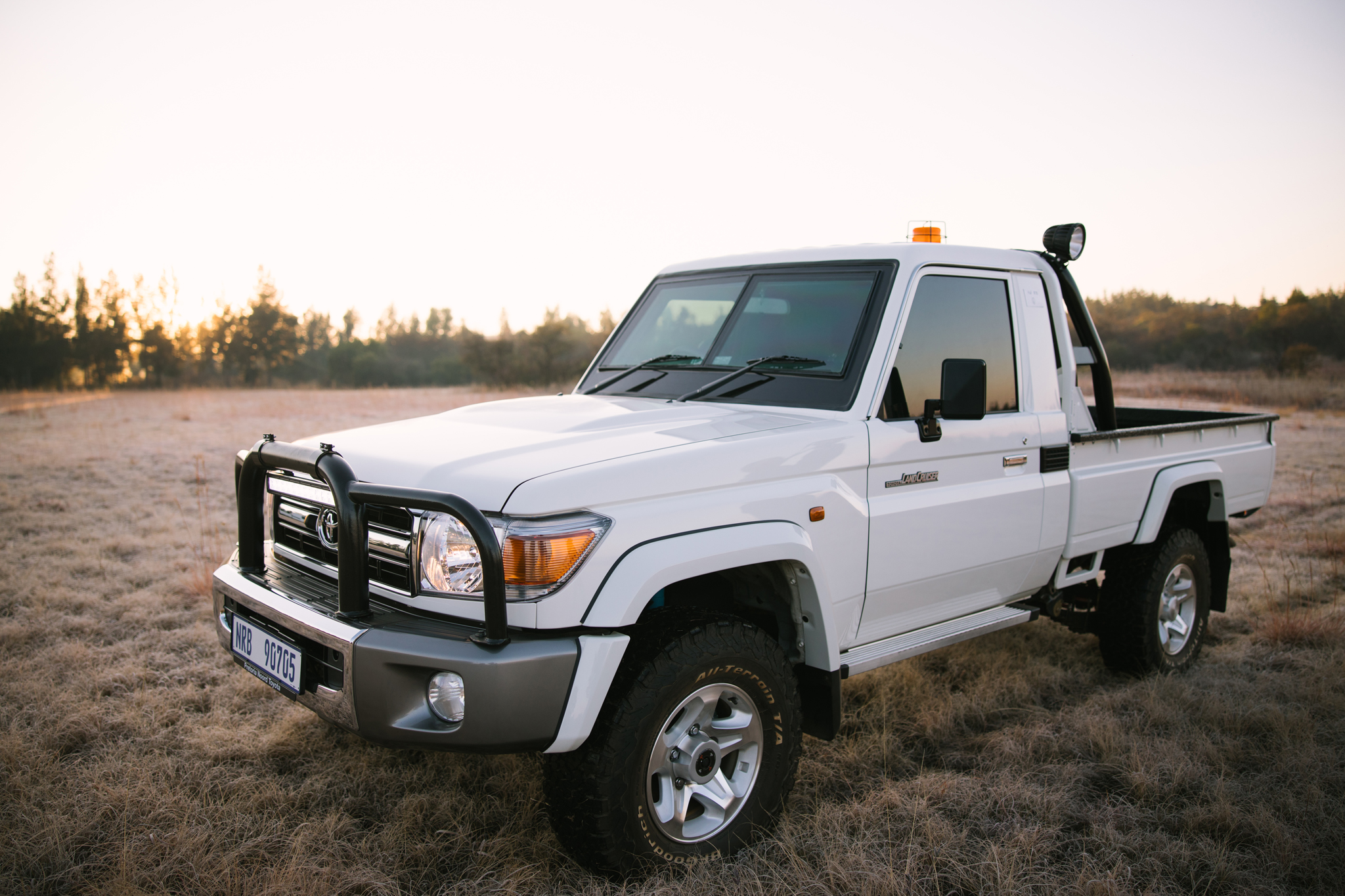 For more detail on technical specifications and driveline options, please fill out the contact form.
ABOUT
By fitting a re-usable OTT armoured shell to the inside of a single or double cab Land Cruiser, OTT offers ballistic protection of up to Level B6+ for up to 5 Occupants. The outward appearance of the vehicle remains virtually standard and the structural integrity and capacities of the standard vehicle are not compromised in any way, thereby ensuring that the original Toyota warranty remains in place.