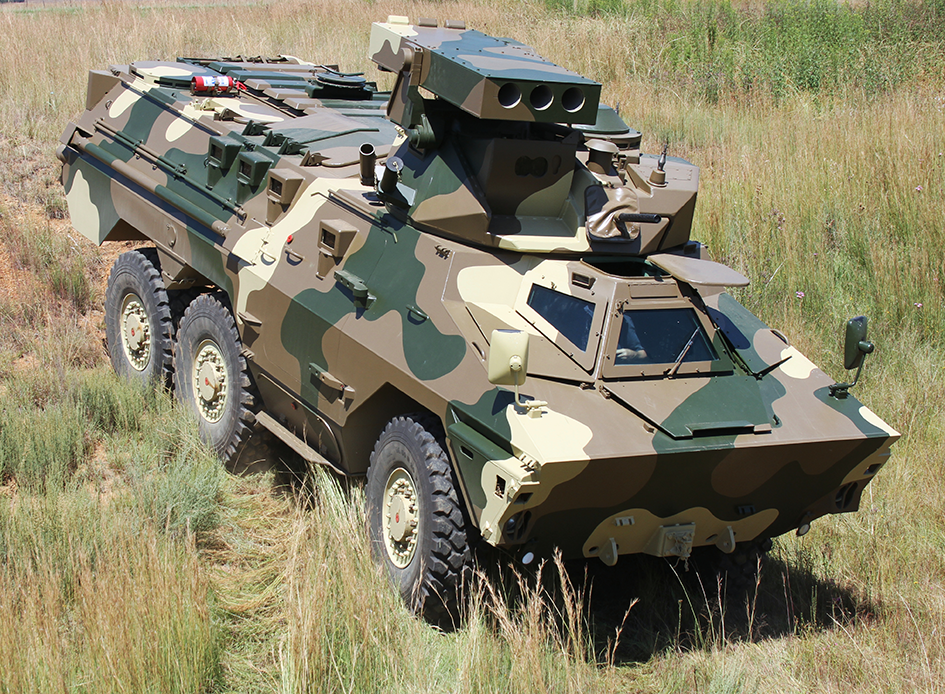 For more detail on technical specifications and driveline options, please fill out the contact form.
ABOUT
The Ratel is a South African Infantry Fighting Vehicle (IFV), designed and built in South Africa.
The Ratel is still in service with the South African National Defence Force (SANDF).
There are several variants of the RATEL, depending on the desired application.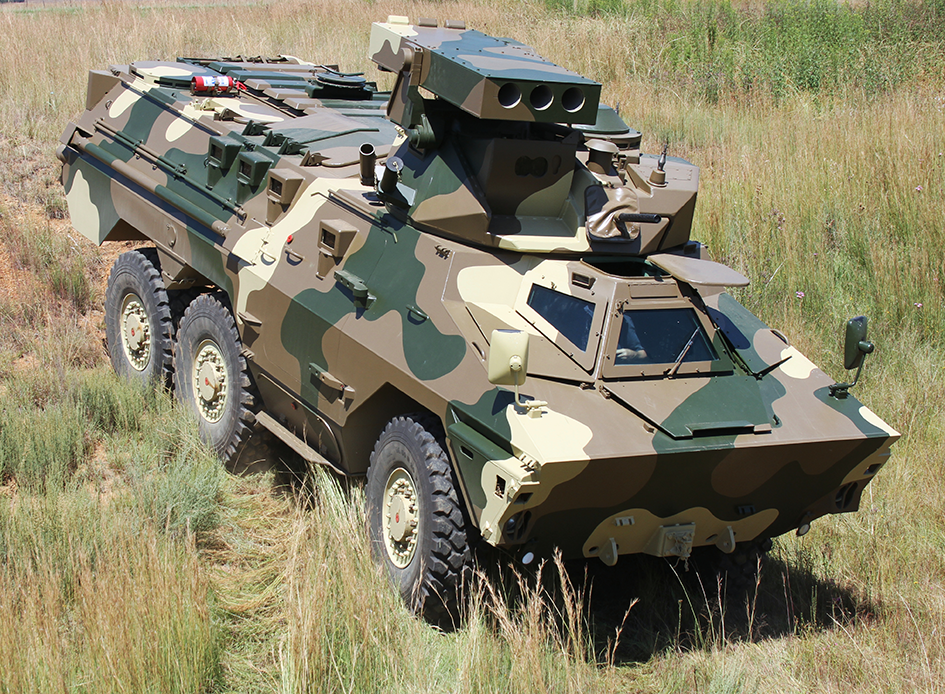 ABOUT
The Ratel is a South African Infantry Fighting Vehicle (IFV).
It was the first 6×6 wheeled Infantry Fighting Vehicle to enter service world-wide.
Specialised variants of the Ratel carried Mortars, Anti-Tank Guided Missiles, turret mounted 90mm rifled gun and 20mm cannon that is used in the Command & Control variant