LM13 Multi-Purpose Combat Vehicle.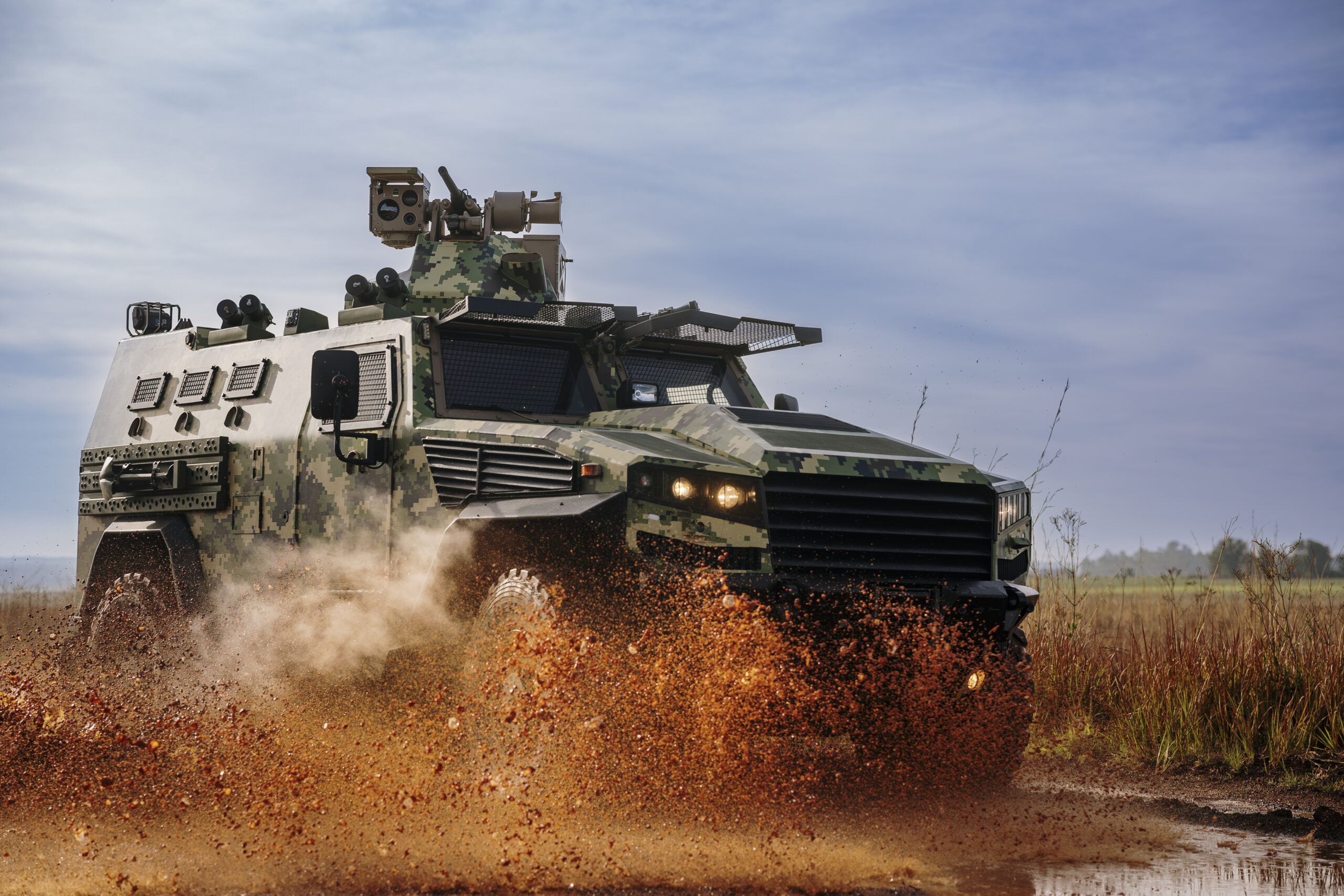 For more detail on technical specifications and driveline options, please fill out the contact form.
ABOUT
LM13 Multi-Purpose Combat Vehicle.
The LM13 is a Modern, High technology, Multi-Purpose Armoured vehicle.
The focus of the LM13 design is mobility and protection. 
This Multi-Purpose Combat Vehicle is certified to EN1063, STANAG 4569 Ballistic Protection and STANAG 4569 Mine Protection.
It has one of the most powerful drive trains in its class which ensures high mobility on various terrains.
The LM13 can also be configured as a weapons carrier with various Turret options to meet the client's requirements.
The other variants include Armoured Personnel Carrier (APC) Police Multi-Purpose vehicle, Border Patrol vehicle & Command Vehicle.