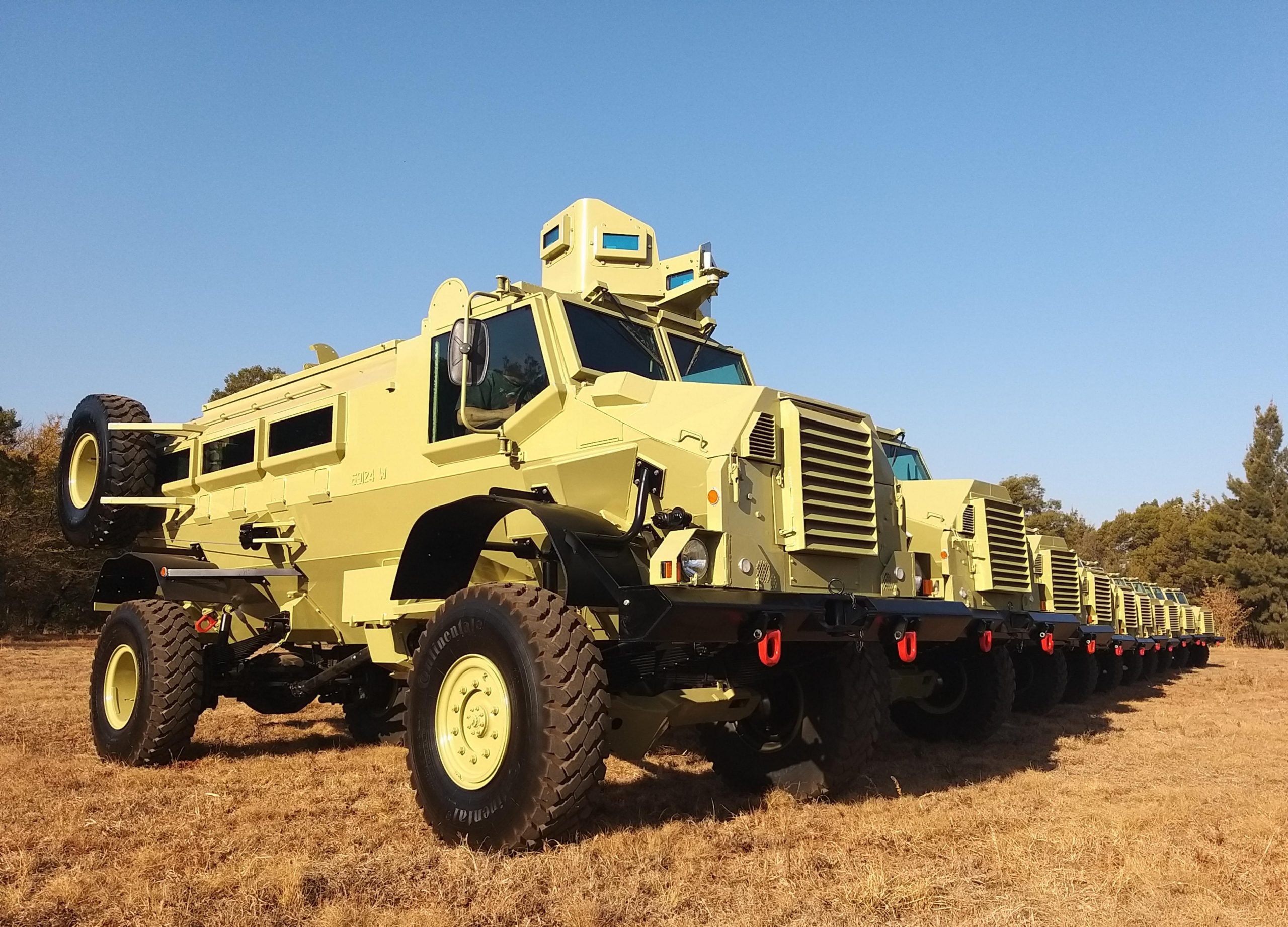 For more detail on technical specifications and driveline options, please send us an email.
ABOUT
The CASSPIR is a Mine Resistant Ambush Protected Vehicle (MRAP) that has been in service with the South African National Defence Force and South African Police Services for more than 30 years. CASSPIR that have been remanufactured by OTT are also used in various hostile theatres globally.
The CASSPIR is a four-wheel drive vehicle used for transportation of troops.
Crew: Driver, Commander plus up to 12